Sales Post!


This is something I've been working on for a while, and am just finally getting around to posting it, lol oh dear.

As many of you know, I knit. I love to knit stuff for people, and this year, due to a hectic crazy schedule + finals + grad school apps, I didn't have the money or time I would've liked to knit things for people.

Well, as the situation stands, I still don't really have the money, but I now have vast amounts of time (as evidenced by the fact that I basically marathoned the entirety of Supernatural in three weeks), as well as a huge stash of yarn.




I am selling these scarves! Personally, I think they're cuter and a little more fashionable than the traditional long scarf, while still being just as warm, without being as bulky or in the way.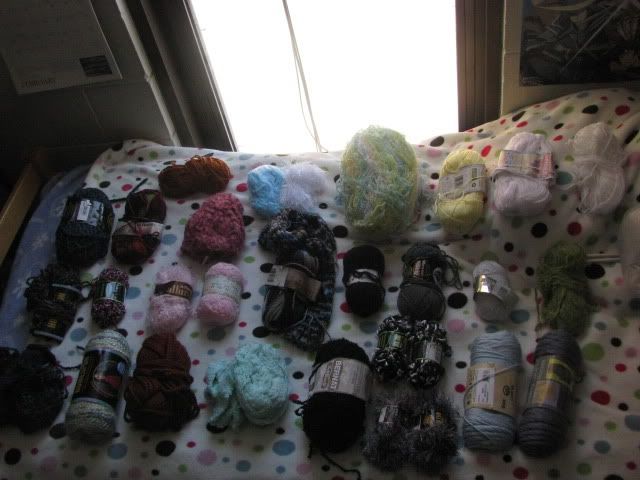 This is my current stash of yarn. It takes up a lot of space. Ideally, I would like to knit it into things, but I wouldn't know what to do with all that knitted stuff. So I am asking you, Flist, if you would like me to knit you something.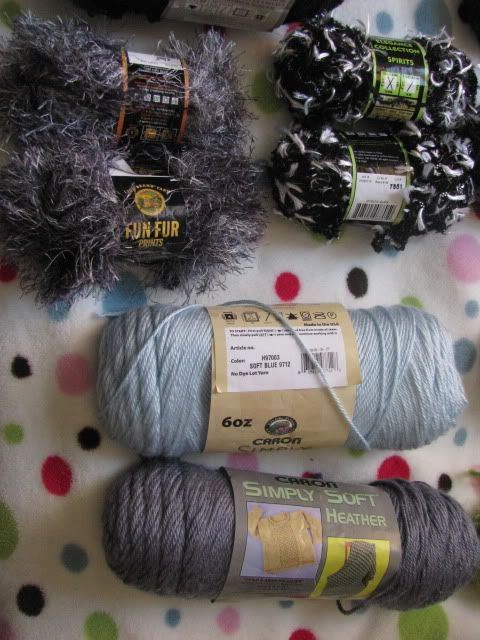 (the blue and grey are much blue-r than the picture makes them look, just btw)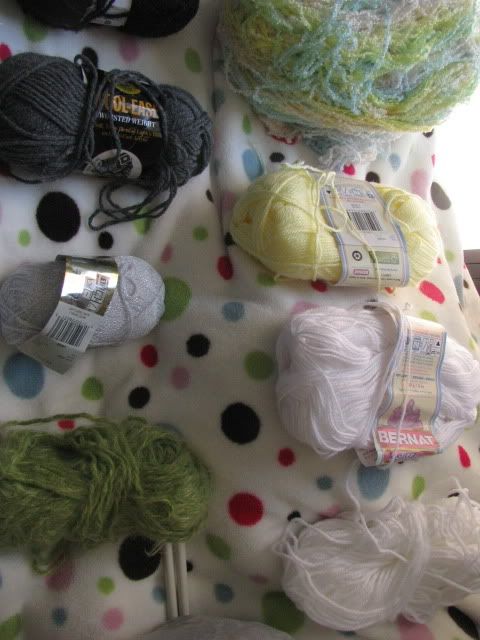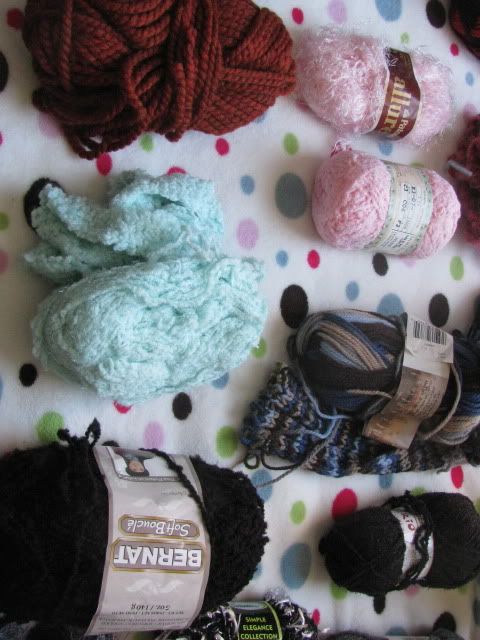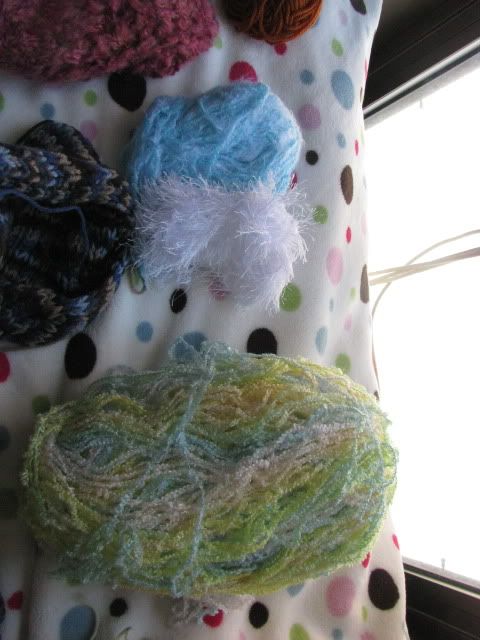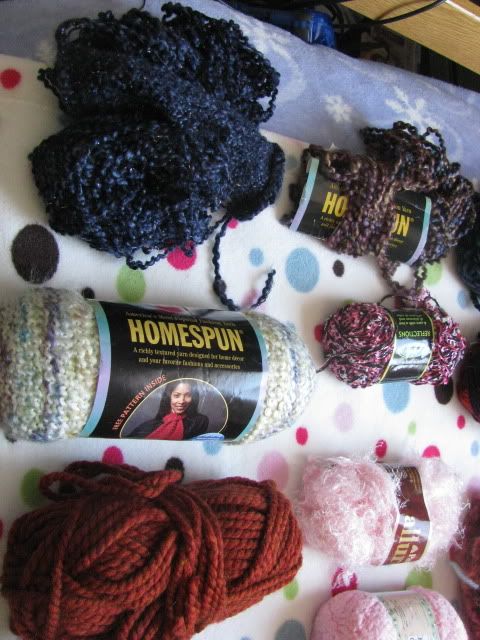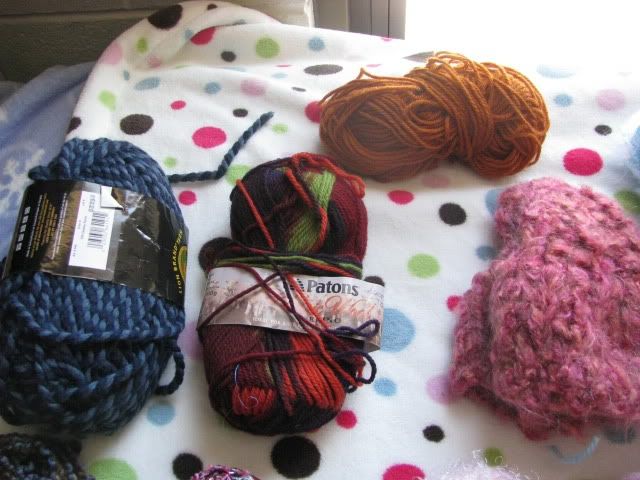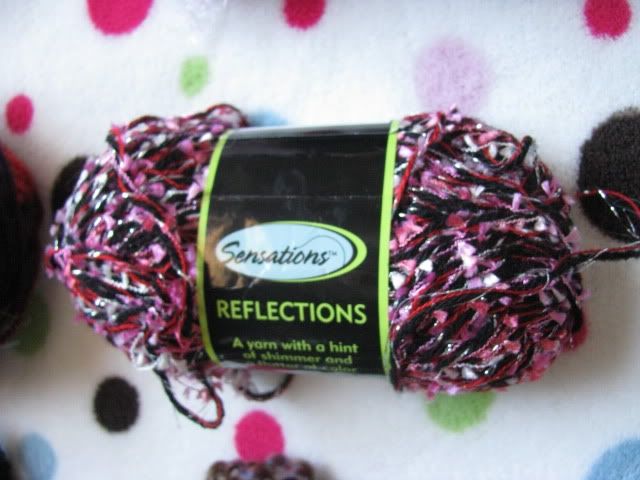 More detailed shots of various pieces of my stash.



The product, laid flat. Basically, it is a neck warmer that you fold the excess down, and use the ties to keep in place.



Variations include just a neck warmer that is pretty much flush around your neck, but is a little wider

Options:
You get to choose the yarn, as well as the stich I use. Because it's not terribly high, and because I knit in the round, rather than connecting seams at the end, I can't do stripes, or patterns that take more than a couple rows to show. However, there are a variety of lovely patterns for you to choose from.

Moss Stitch:



Mock Cable:



Broken Rib: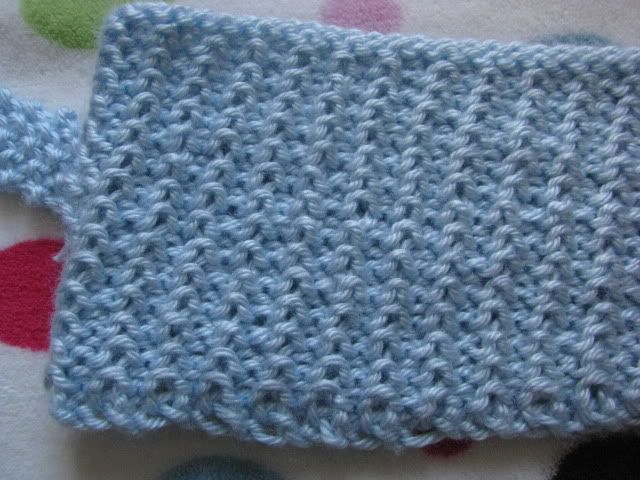 ("wrong" side of broken rib, which I actually prefer, aesthetically)

Seed Stitch:



Rice Stitch:



Box Stitch:



Unnamed: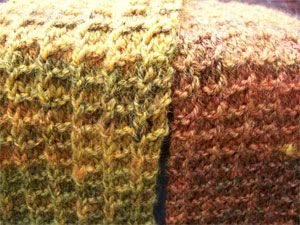 If there's a particular pattern you like, just link me to it, and I'll see if it'll work.

Other variations include colors of the ties; as seen above, the blue has the same color ties, and the yellow has one yellow tie and one white tie.

Pricing:

Both neckwarmers are $7, with $4 priority shipping in the US, international shipping available (pricing by location)



I would be willing to make other items, such as the slouchy hats I made the last time I did a gift round (samples here), and will discuss pricing on a case basis. I am not offering full-length scarves, since none of the stash yarn I have is long enough (I will reconsider only if full price of yarn is included, and even then on a case basis)